Have you ever wondered what goes through your cat's mind when it looks at you with a stubborn look?
The exhibition POES in the Yper Museum introduces you to the cat in all its guises. The cat worshipped as a god and reviled as a devil. The cat as muse, wife, friend, colleague and VIP - with the P of Puss. And of course the cat as giant in the Ypres Catwalk.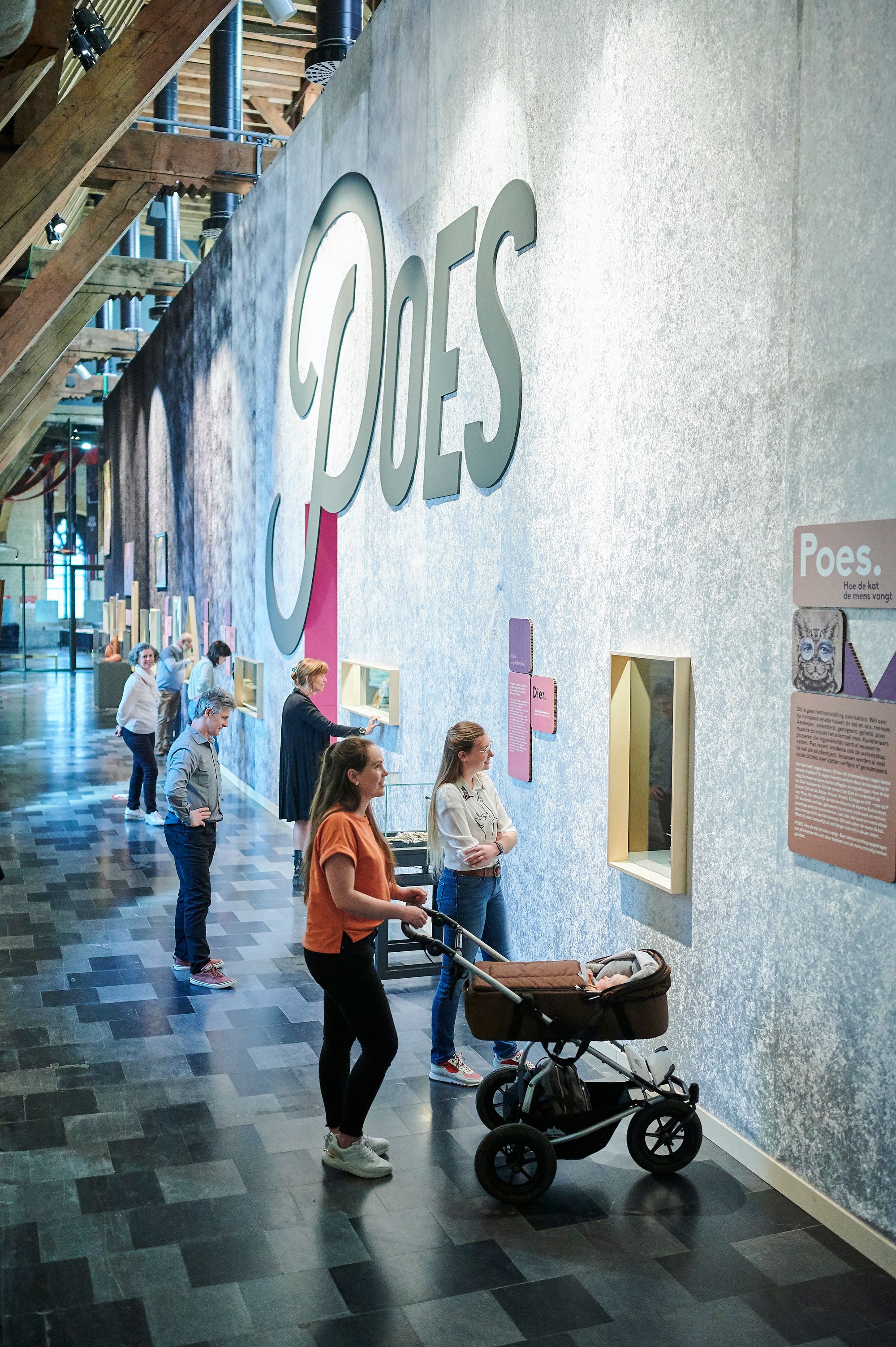 The multi-faceted exhibition unravels the mysterious relationship between man and cat through time and in different cultures. POES brings recent scientific insights into dialogue with historical and contemporary art. With top names such as Francisco Goya, Jan Fabre, Stephan Vanfleteren, Henriëtte Ronner-Knip, Théophile Steinlen, Stief DeSmet, David Teniers the Elder and Roger Raveel.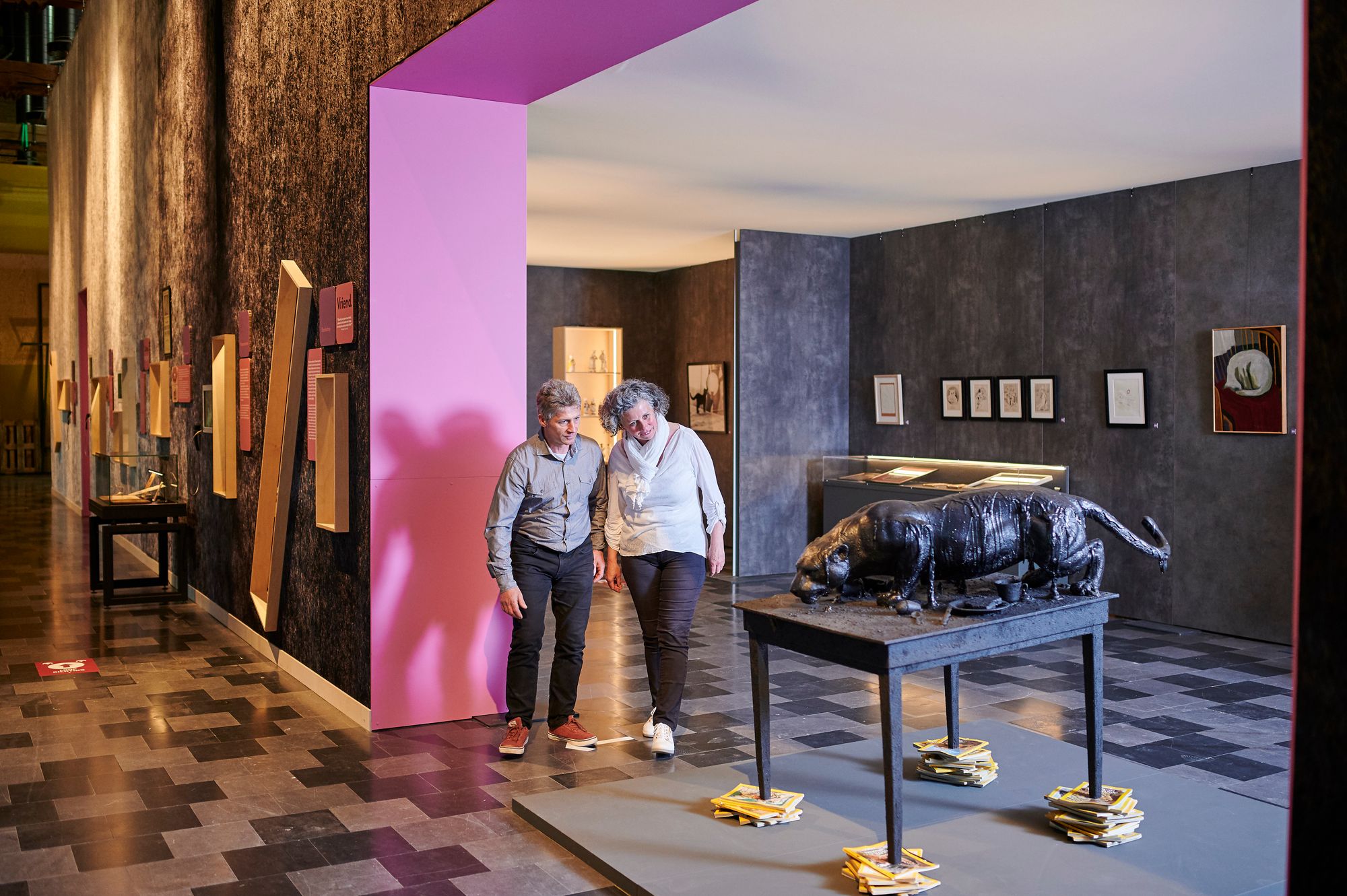 In POES there is not only cat art on display. You will also find a lot of archaeological, historical, archival, natural historical, medical and immaterial cat heritage.
Tailor-made visits
At ErfgoedApp you will find the audio guide POES. Cat expert Chris Dusauchoit tells you fascinating stories and interesting facts about the highlights of POES. The headphones in the exhibition will show you the way. You choose whether you want to listen to all fragments or rather zap according to your interests. The app is available in Dutch or English.
https://erfgoedapp.be/tour/944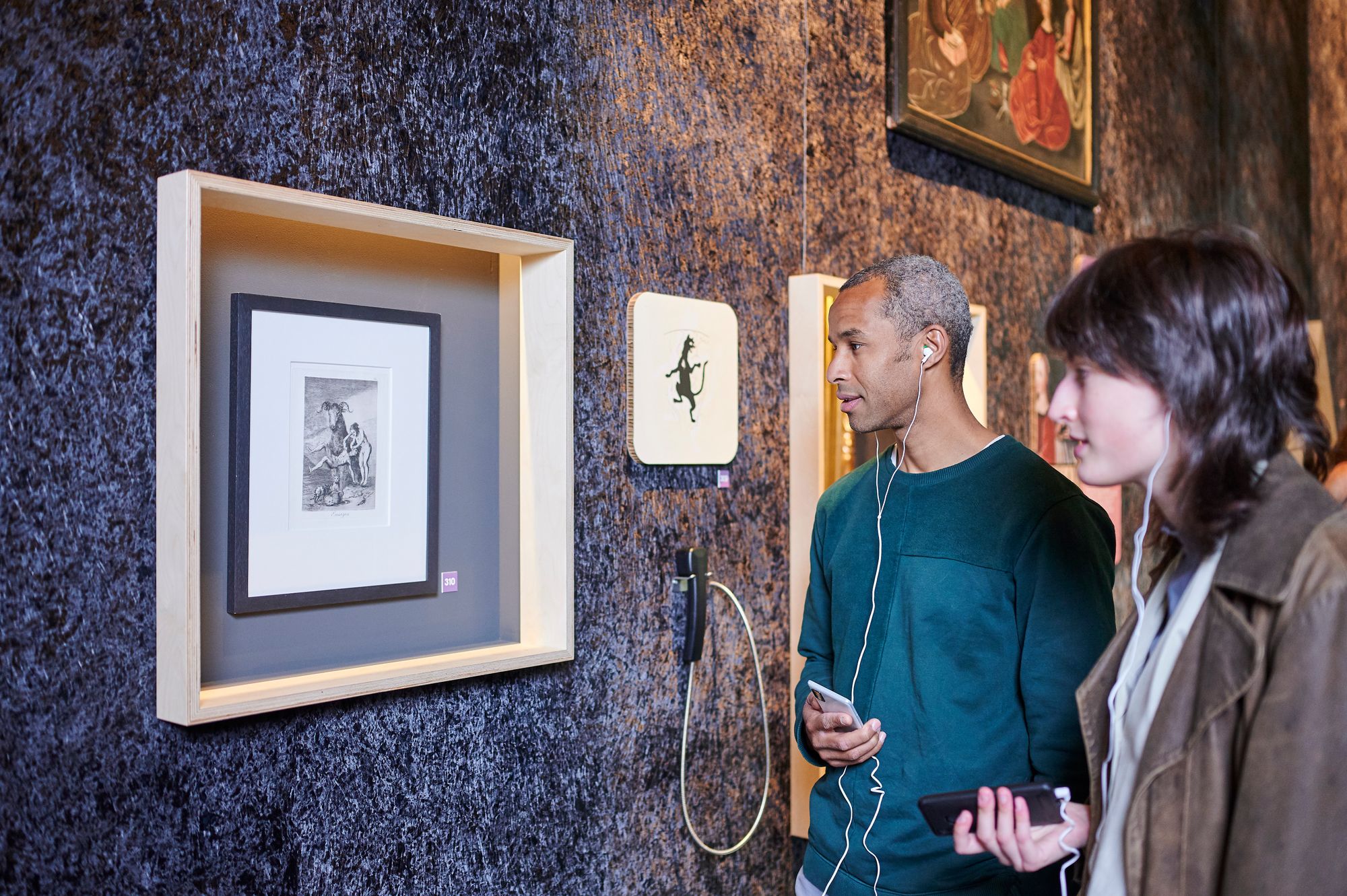 Cat hunt
Still not tired after your visit? Discover the best places in medieval Ypres via the quest Cat Hunt, full of funny films and fun quiz questions. Or do you prefer to adorn yourself in a noble garment? That is possible too! The quest is suitable for young and old. Choose the online or offline version at ErfgoedApp .
https://erfgoedapp.be/tour/929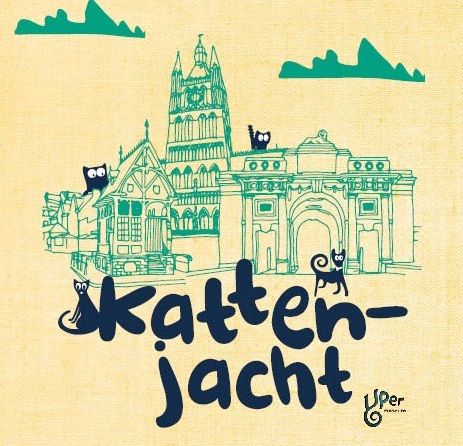 Yper Museum and ErfgoedApp
Yper Museum is not on its first legs with the audio guide POES. The permanent exhibition also makes use of the ErfgoedApp. Kunstklappers is a fresh app for teenagers by teenagers. The possibilities of the app are perfect for a tour with contemporary content: clips with a link to the city, quiz questions about cool objects, and even talking paintings.
https://erfgoedapp.be/tour/759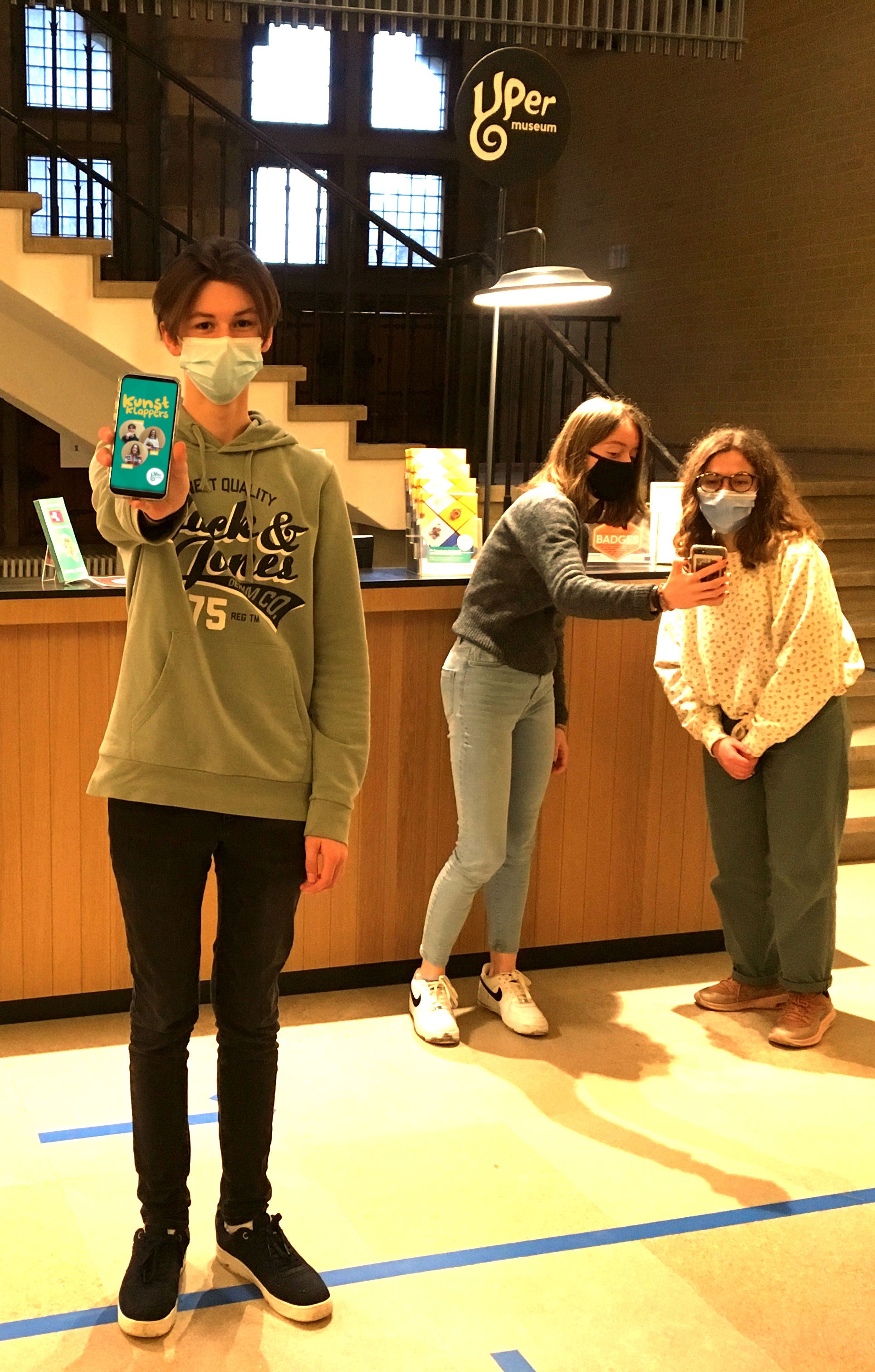 More information on ypermuseum.be