It seems the perfect rural legend: the world-famous artist Vincent van Gogh was once in idyllic Horebeke, in the middle of the rolling Flemish Ardennes. The story has been passed on in the region for years, and for just as long it has met with disbelief. But what if behind this rumor is a meaningful passage in Van Gogh's life that disappeared into the folds of history?
The story also fascinated visual artist Johan Tahon, who lives and works in the Flemish Ardennes. He immersed himself in the story, together with author and regional fellow Lander Deweer, who wrote the book "The Forgotten Walk of Vincent van Gogh" about it.
The forgotten footrace
In 1879, Vincent van Gogh worked as a minister in the Borinage, preaching and caring for sick and injured miners. Despite his good intentions - he lives in poverty and even makes bandages from his clothes - the local community does not embrace him at all. The Protestant church expels him from his ministry, which is yet another disappointment for young Vincent.
Disappointed, he leaves the Borinage on foot and strides, for three days and nights, to the Protestant community in Horebeke, in the heart of the Flemish Ardennes. There he plans to seek advice from local pastor Abraham van der Waeyen Pieterszen. The fact that Pieterszen is also an artist proves to be of great interest. He shows interest in Van Gogh's burgeoning talent for drawing and helps him choose artistry.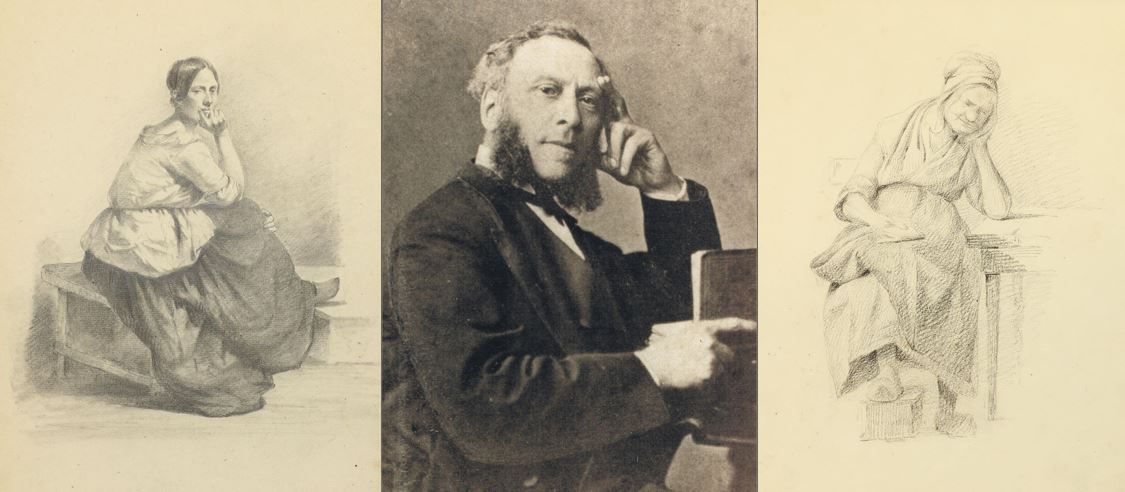 Follow the trail of Vincent van Gogh
Inspired by this story, the Flemish Ardennes are experiencing a real Van Gogh summer with the cultural project Fire in me, an initiative of project leader VARIANT, the intermunicipal cooperation for culture and heritage. The highlight is the free art trail IVY, a must for anyone planning a trip to the Flemish Ardennes. Along a 4 km trail you'll walk through Horebeke and Zwalm, partly along the route that Van Gogh himself walked. Whether you like hiking, are an art lover or want to discover the history of the region, the marked trail offers something for everyone.
Along the trail, contemporary artists are exhibiting, chosen by curator Johan Tahon, who focuses on the theme of mentorship - as between Van Gogh and Pieterzen. Along the way, you can also listen to a 10-part podcast that fully immerses you in the story of the famed artist and his mentor. An exhibit at the Protestant Museum De Geuzenhoek showcases never-seen works by Pieterszen and facsimiles of his sketchbooks, which remained hidden for nearly 150 years. For children, the same story is delivered in a fun, kid-sized podcast by Marieke van Hooff.

And whence the name IVY? The art trail gets its name from the English word for ivy. That plant covers Pieterszen's grave in the Protestant cemetery in Horebeke as a symbol of immortality. A special place to stop on the route.
Experience IVY with the ErfgoedApp
Until August 6, the IVY art trail is accessible free of charge from Thursday to Sunday, from 1 to 6 p.m. each day. You can experience the trail in an optimal and lasting way with the ErfgoedApp, which will guide you through contemporary art and the story of Van Gogh and Pieterszen via audio fragments. You choose your favorite route:
course of 4 km with starting point Protestant Museum De Geuzenhoek (Horebeke)
course 8 km with starting point train station Sint-Denijs-Boekel (Zwalm)
course of 4 km with children's podcast, with starting point Protestant Museum De Geuzenhoek (Horebeke)