Summer vacation? That's ice cream time! Does this sound familiar to you: a family outing on a sunny summer day and ending with two scoops on a cone? Or rather in a jar?
We can enjoy it, but of course they didn't know this culinary topper back in the day. And licking and smacking would certainly not be allowed according to the distinguished etiquette! Discover during the tour "Brij, pap en banet", developed by Tourism Kalmthout, all kinds of culinary facts on the basis of the historical sights in Heide (Kalmthout). The walk is easy to follow along the hiking nodes, which are cited in the app. Of course, you can also easily read the map in the ErfgoedApp .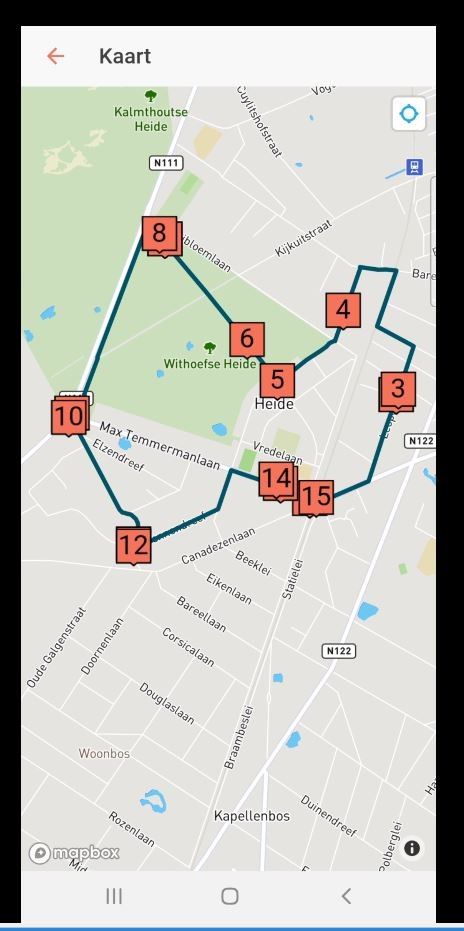 Exploring Heath, a culinary journey back in time!
We start at the station of Heide and walk to the nearby statue of Mother Kee. More statues of women in public spaces is a hot topic with many cities and towns, but here in Heide you can't ignore Mother Kee's reputation. Who was this punishing madam? Well, she founded De Cambuus in the Kalmthoutse Heide and cooked for the many men, the sand diggers, who worked there. What was in the pot? You can hear that during the walk via the audio clip.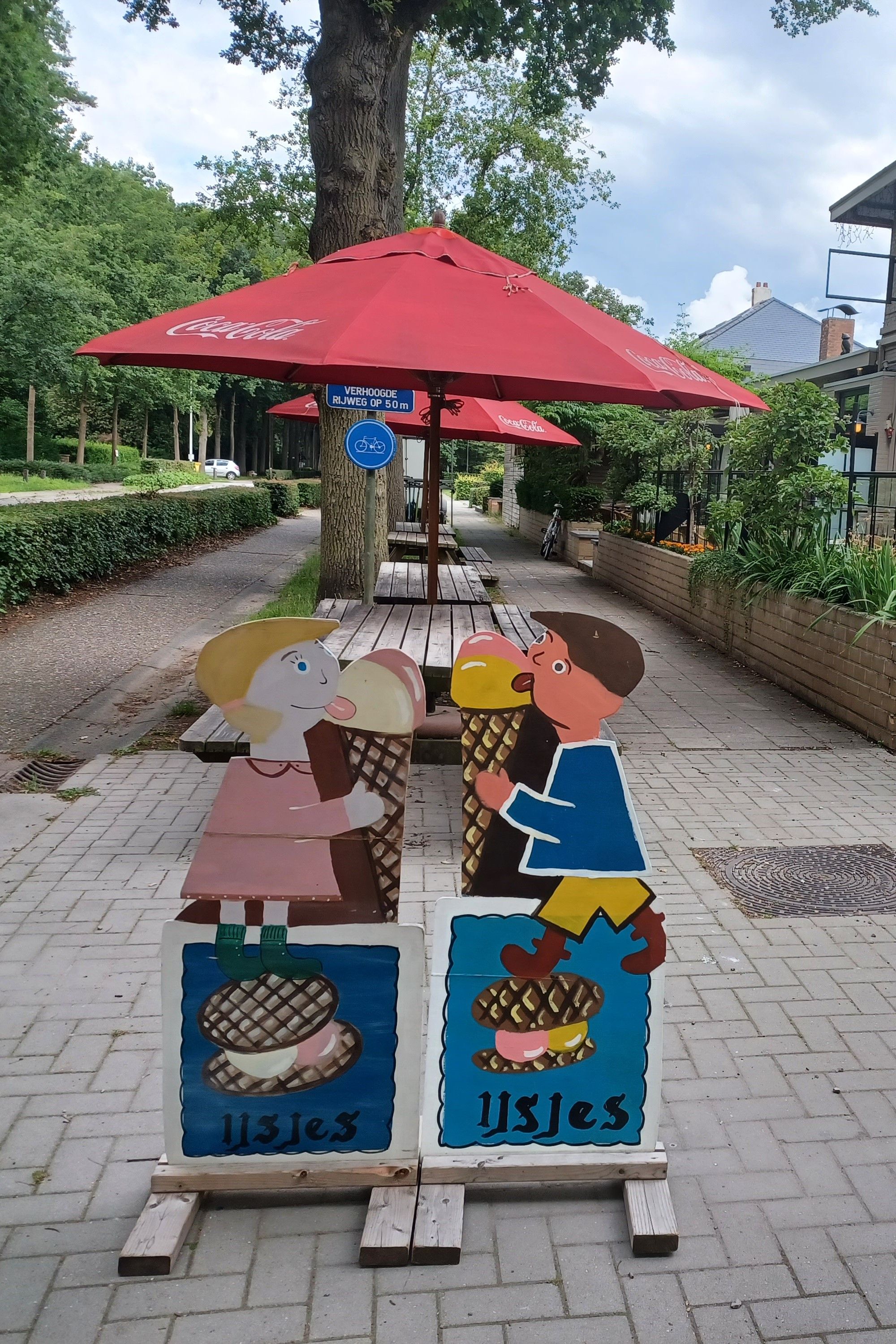 From the beginning of the 20th century, tourism took off. People from the city came by train to seek the healthy air at the Kalmthoutse Heide. After the Second World War, a bus trip to the Kalmthoutse Heide even became the classic school trip for schools far and wide. Hundreds of those kids passed by Monida, the oldest creamery in Heide. Maybe you too? Do you have a wonderful childhood memory of a school trip?
You can choose to walk or pick up a scooter at Monida. I prefer to walk and leave that scooting to the adventurous types ;-).
On Leopold Street is the former Synagogue, here you can learn about Jewish food laws and how to prepare food kosher. A little further on we hear, "We are here at the entrance to the Withoefse heath, also called the play forest.". Yes, just a game in between hiking is possible! Then we dive into the Middle Ages: "French fries we didn't know yet. Boiled porridge or mash of semolina or buckwheat constituted the daily monotonous food...".Mash! Can you imagine that? That's quite different from those colorfully filled store shelves we know in the supermarket today. Even the word doesn't sound good...
At the aristocratic lady at Boulder Court, one probably got something more delicious on the table. Here one could enjoy an abundance of meat, poultry and game. Yes, here hear what was served at a real banquet. Would you actually like to taste swan or peacock? To each his taste and liking of course.
"The medical world believed that a stay in the hills of Kalmthout was healing. You did not have to travel to Switzerland you could also go here in the Heide in "Little Switzerland."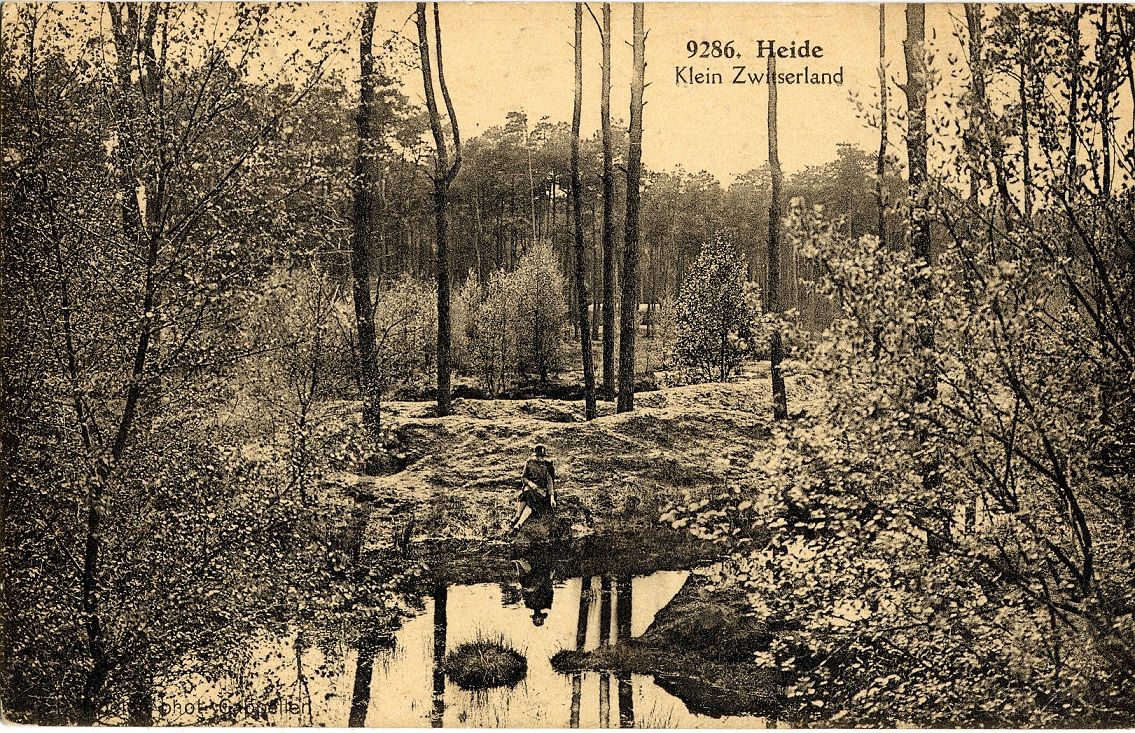 Are you getting hungry from all those stories about food? Along the walk you'll come across several establishments for a bite to eat. As told, Heide is traditionally a district rich in hotels and restaurants because of the tourists from the city who came to visit the Kalmthoutse Heide. Hence, during the loop walk, you will also encounter some catering establishments.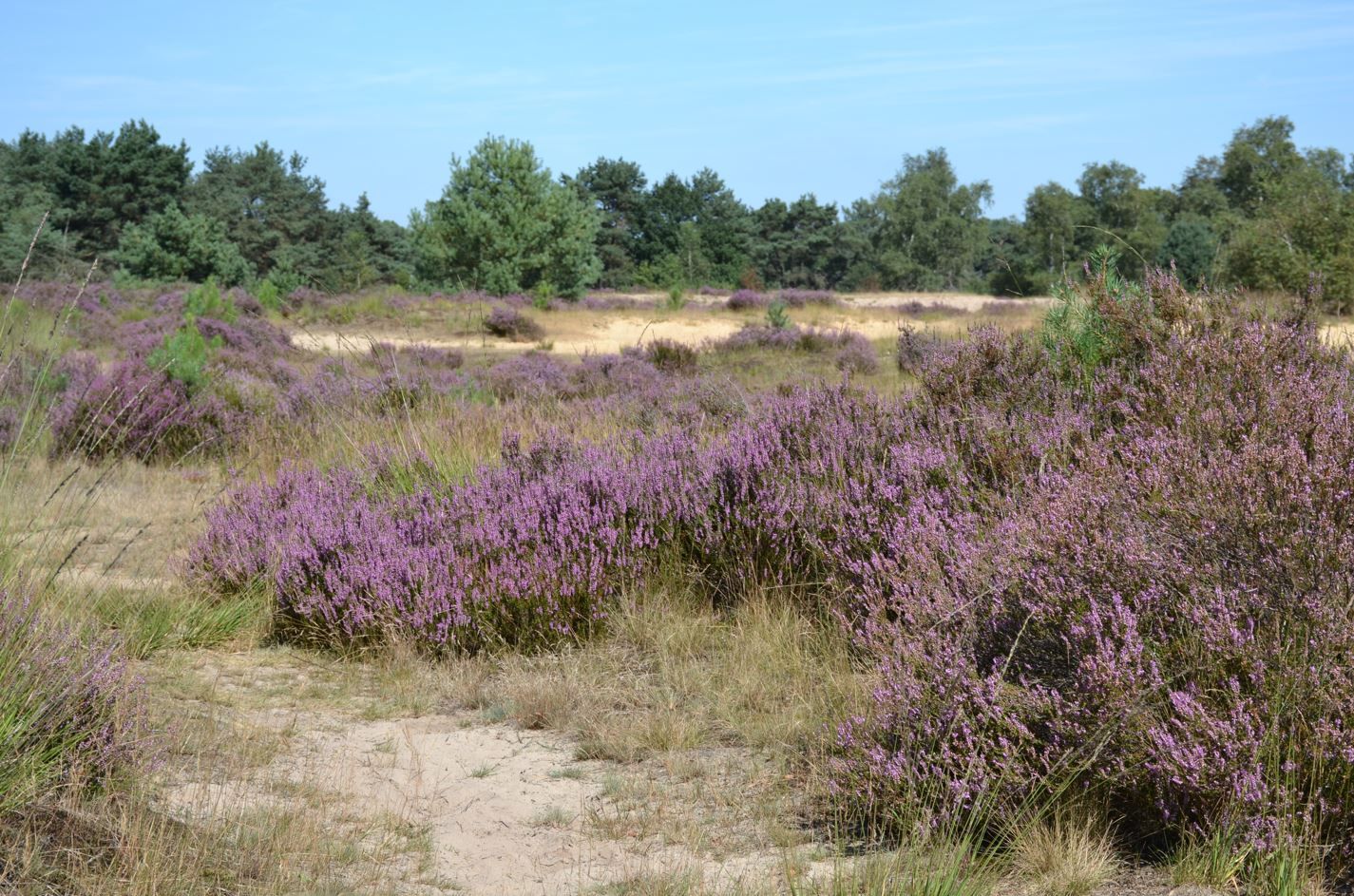 Those who are not yet tired after 6 kilometers can always walk into that famous Kalmthoutse Heide at De Vroente. Otherwise you can - after an ice cream :) - walk back to the station of Heide. Bon appetit! Enjoy!
Practical:
Choose for yourself how long you dwell on the stories and texts, count about 2 to 3 hours to listen and read everything.
Distance: 6 km
Departure point: Heide Station (Kalmthout)
Credits
A route by Tourism Kalmthout.