Would you like to learn more about the renovation of the museum during your visit to the AfricaMuseum? Or are you curious about the origin of the museum pieces? Then the AfricaMuseum offers you three tours at ErfgoedApp which will allow you to discover the museum in a new way.
Experts have their say
In this tour, you will be guided by the experts who participated in the renovation of the museum. The museum director, a historian, an archaeologist and a biologist will introduce you to their vision and guide you through the various museum rooms, while artists Aimé Mpane and Jean-Pierre Müller will tell you how their works of art confront the colonial sculptures in the museum.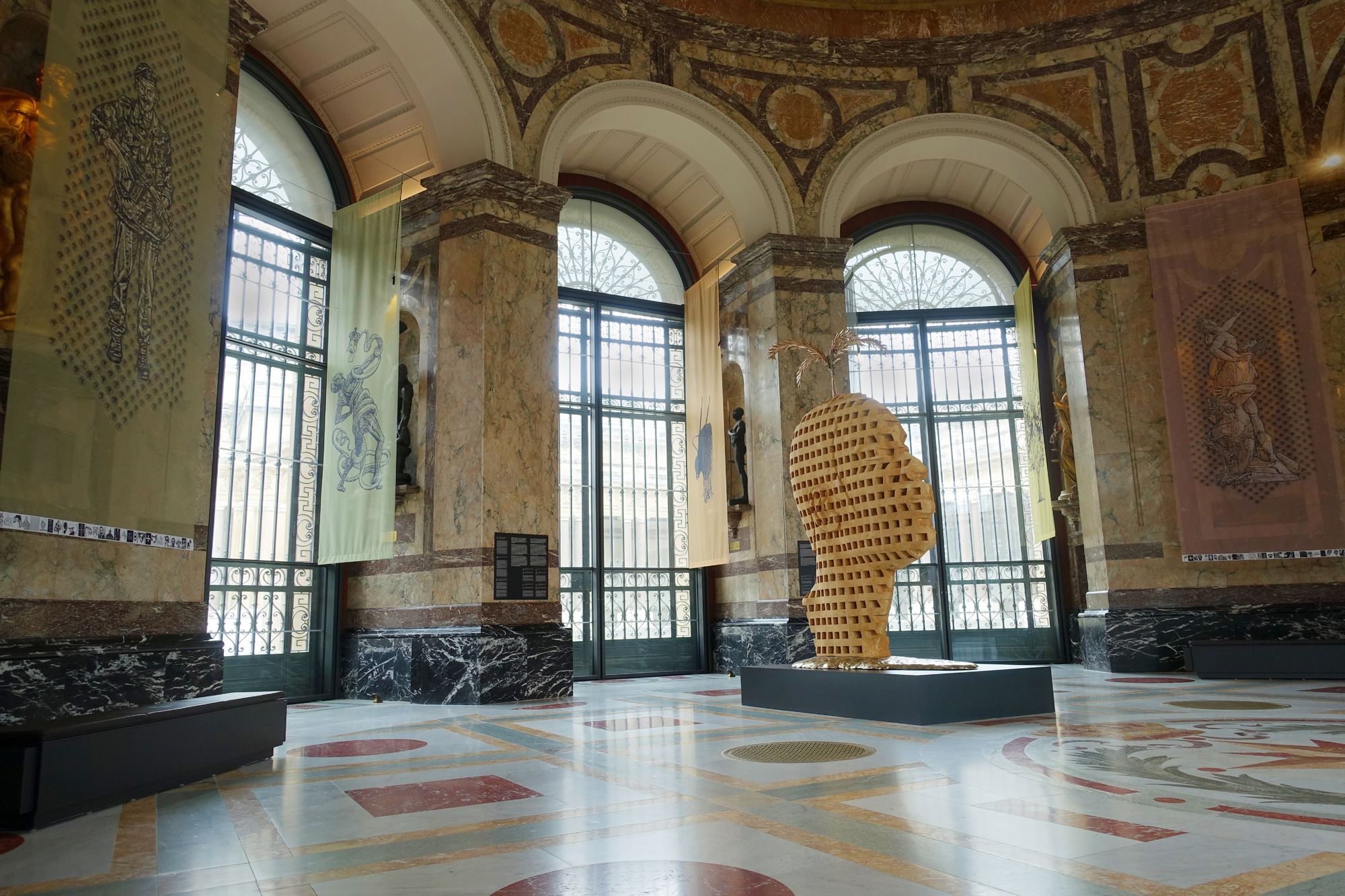 Origin trail
In the Origins Trail you can trace the origins of various objects on display in the AfricaMuseum by scanning them with the ErfgoedApp. The tour ties in seamlessly with the current debate about the restitution or return of objects that were unlawfully removed from their country of origin during the colonial period. An investigation is currently underway to determine the origin of the collection pieces, so that illegally acquired objects can be returned to the Congolese people.
"The time has come to return the objects that were unlawfully removed from Congo, because they belong to the Congolese people" - State Secretary for Science Policy Thomas Dermine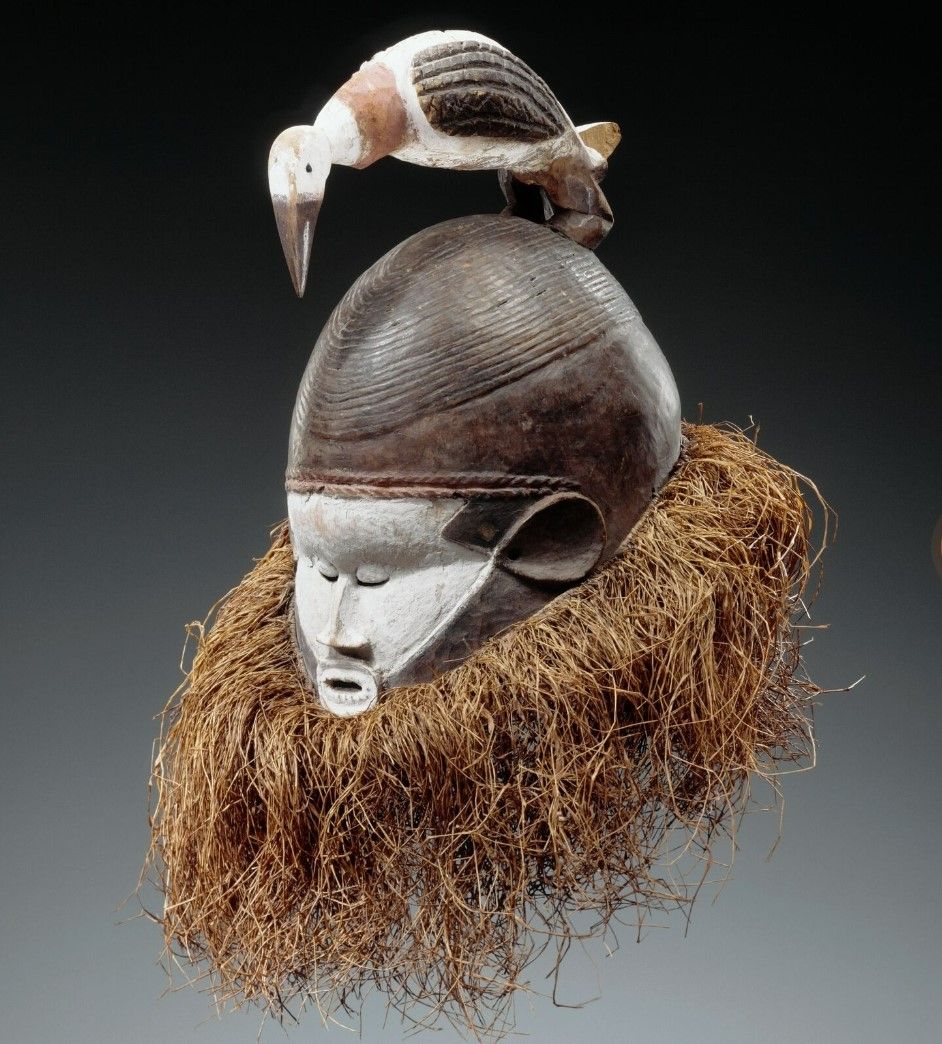 One of the objects you can scan with the app is this mask. It was donated to the museum in 1913 by the Compagnie du Kasai. This company, which was originally active in rubber extraction, later turned to palm oil and mining. In order to extract these resources, it conducted a real reign of terror in the Congolese region of Kasai. Through exhibitions and donations of objects such as this mask, the Compagnie du Kasai tried to improve its image. Like the many other objects on this tour, the mask gives a good idea of the sometimes complex history of origin of the museum's collection.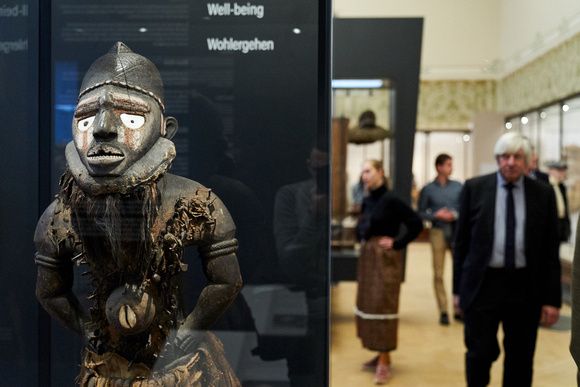 Art without equal
In a separate museum hall, you can discover the artistic production of masks, statues, ivory carvings and utensils. Scan the object with the ErfgoedApp and learn more about the origin and function of these collection pieces.
Would you like to discover the AfricaMuseum with the ErfgoedApp ? Book your tickets on the museum website and download the ErfgoedApp from the App Store or Google Play. You can find more information via these links: