An archaeologist, a boarding school student and a tower keeper take you through the history of the Antwerp Kempen in "Radio Taxandria" - now also available in Flemish Sign Language (VGT).
The 16th-century "House Metten Thoren," which houses Turnhout's Taxandria Museum, was formerly occupied by prominent families and often served as a lodging for kings and noblemen. The concept of the permanent exhibition 'Hotel Taxandria' therefore contains a clear nod to the history of the museum building. In each room you will find traces of a particular guest who gives you a different perspective on the history of the region. For example, you walk into the room of the boarding school student, the collector, the archaeologist and the tower keeper.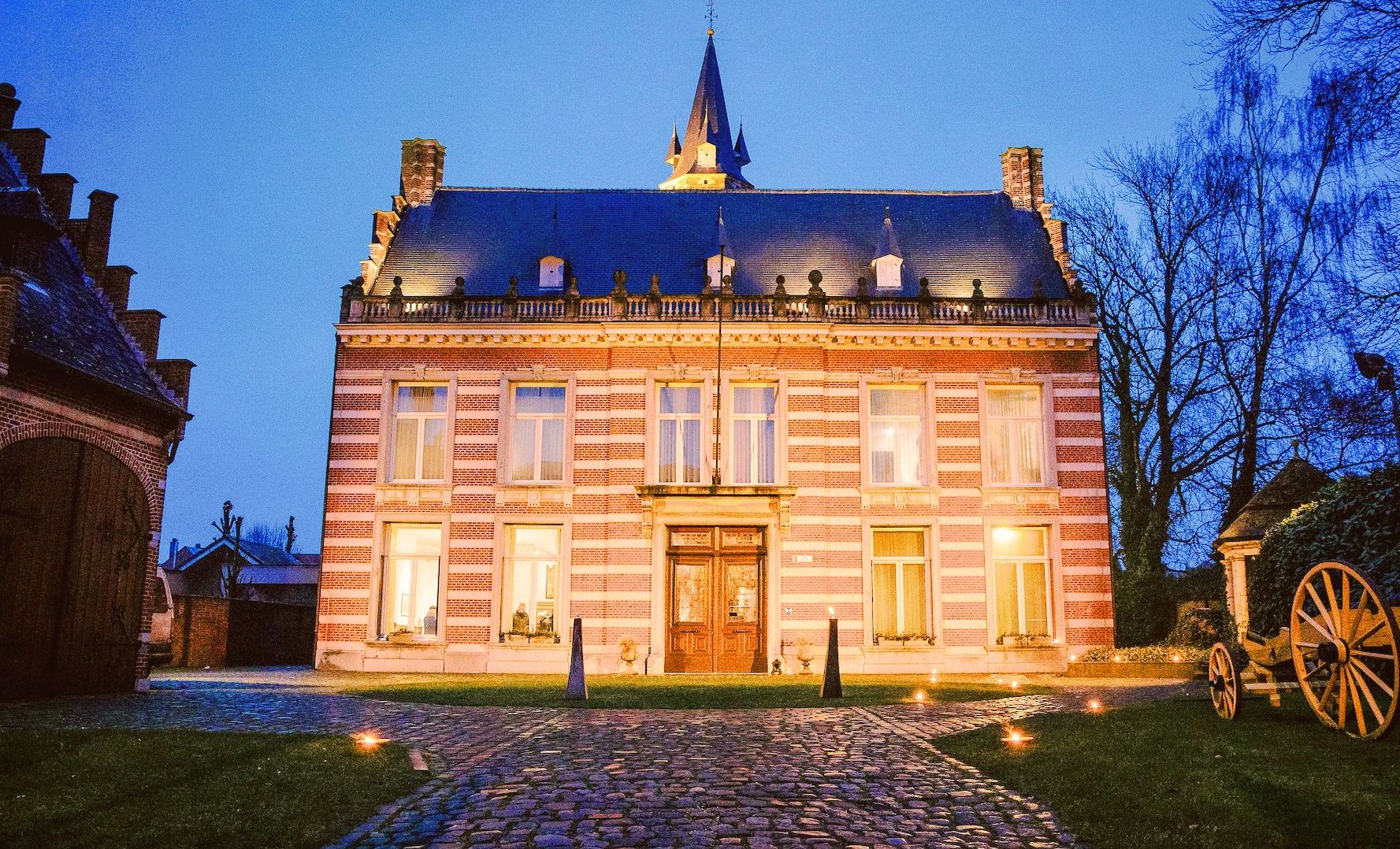 Through telephones with audio fragments, you hear them speak: the Women of Turnhout bicker about who the inhabitants of Turnhout carry most in their hearts, the young lacemaker Trees tells how she would like to finish her long working day, and in the meantime, the tower keeper warns of an invasion by the Austrians. Piece by piece, these are fictional stories that are historically based, and recently have a translation in Flemish Sign Language.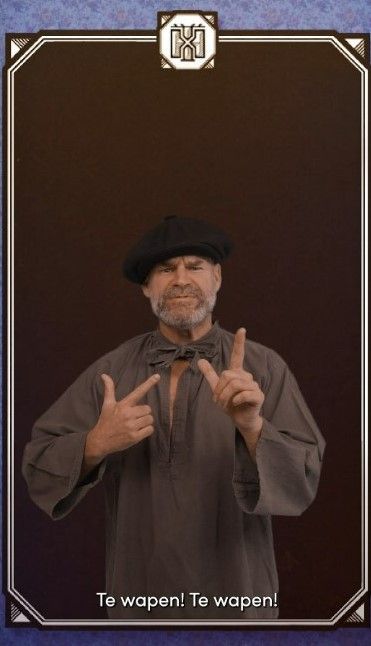 Thanks to a cooperation with Doof Vlaanderen vzw and local deaf club Piramime vzw, we can now make the listening fragments visually accessible for deaf and hard of hearing visitors. With QR codes on the phones and the scanner in the ErfgoedApp , the clips in Flemish Sign Language are very easy to watch.
Even for visitors who are not fluent in VGT, the excerpts are interesting. The subtitles will help you get started. The interpreters in the films are fantastically empathetic and wear appropriate attire to best visually convey the atmosphere of each story.
Will you too come to discover the diverse stories and pithy anecdotes about the Antwerp Kempen? You are most welcome! Hopefully our guests won't keep you too long.
A project of the Taxandria Museum (Musea Turnhout) in collaboration with Doof Vlaanderen and Piramime vzw. The project was possible thanks to the support and assistance of the Royal History and Antiquities Circle Taxandria, Lions Club Turnhout and the Flemish government.